Time for a new adventure?
YHA Okehampton invites you to try some exciting activities for an adventure to remember in the great outdoors.
Whether you're on your own or with your family, a beginner or a seasoned adventurer, we've got something for you. Our qualified instructors have over 20 years of experience and can ensure safety, quality and great memories to last a lifetime.
All activities are provided by YHA Okehampton, Okehampton, Devon, EX20 1EW.
Make an enquiry
Ready to book or need more details? Contact the Okehampton team
Adventure breaks and activities
Available during the school holidays, our adventure breaks and activities are great fun.
Get active with your family and friends
Choose from half-day sessions or all-inclusive holidays
Prices from £20 per adult and £15 per child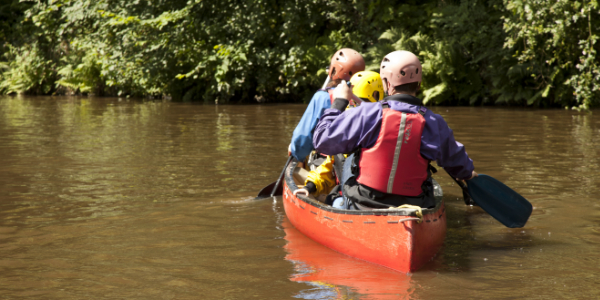 Adventure Breaks
Positioned on the very edge of Dartmoor, our adventure breaks make great use of the natural moorland landscape.
Experience all this stunning area has to offer on foot, bike or horseback. Onsite activities include climbing, high ropes, archery, bushcraft and watersports at our nearby private lakes.
This all-inclusive package includes full-board accommodation in a family room. It is suitable for all ages from 5 upwards.
Price
Two nights from £147 per adult, £94 for under 14s
Four nights from £341 per adult, £225 for under 14s
Seven nights from £468 per adult, £291 for under 14s
Half-day Activities
A selection of family friendly activities are scheduled every day of the school holidays (except Christmas).
Onsite: archery, climbing, bushcraft, mountain boarding and high/low ropes
On water: kayaking, canoeing and gorge scrambling
On the moors: rock climbing, weaselling and cycling (The Granite Way)
These half-day sessions are fun for all the family, though children under the age of 8 must be accompanied by an adult.
Price: £20 per adult, £15 per child
YHA Okehampton is ideally located for a series of adventures on land.
Cycle hire for the whole family and traffic-free routes
Climbing sessions in idyllic Dartmoor
Prices available on request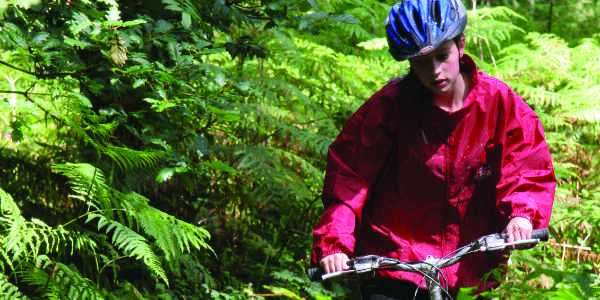 Cycle Hire
We have a wide range of bikes available to hire daily, including family options such as tag-on-alongs and chariots.
Our bike hire shop is located at the start of the Granite way cycle path on Route 27 on the National Cycle Network. This traffic-free, off-road track follows the old railway line across Dartmoor and enjoys stunning views of Okehampton castle, Meldon reservoir and the ancient woodlands and moorland along the way.
Price: Available on request
Introduction to Climbing
If you're looking at getting into rock climbing then our Introduction to Climbing day course is for you.
Our instructors will take you onto Dartmoor, a perfect location for rock climbing, and cover the basics. On the course you will be shown basic rope work and how to belay, while getting some quality time on the rock.
Price: Available on request
Family Rock Day
This one-day course is suitable for families looking for more than a taster session.
From rock climbing to bouldering and weaselling, the Family Rock Day is a full day exploring on the beautiful location of Dartmoors Tors. Suitable for the complete novice, it's an ideal way for the family to safely learn all the basics of climbing and abseiling, basic rope work and belaying.
Price: Available on request
We offer a range of full-day British Canoeing Awards to suit all experience levels.
Learn new skills or perfect more advanced techniques
Achieve an award from British Canoeing
Prices available on request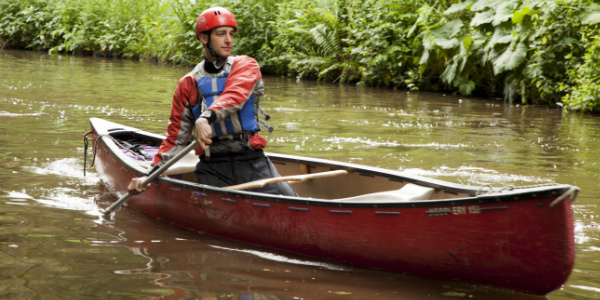 One Star Award
Just getting in to kayaking and canoeing? Then the British Canoeing One Star Award is a perfect choice to help start your journey into the watersports world.
Join us at our lakes for a full-day paddling experience where our fully qualified instructors will teach you the basics to get you confident on the water. You will get the chance to try out our range of crafts in a beautiful location near Dartmoor.
Price: Available on request
Two Star Award
Set at our lakes just outside Dartmoor, our British Canoeing Two Star Award is design for people looking at improving their canoe and kayak skills.
On the course, our fully qualified instructors will help develop and fine tune your boating skills in a number of crafts over a full day. Whether you are looking at developing your J-stroke or perfecting your sculling draw this is the course for you.
Price: Available on request
Three Star Award
Are you an intermediate white water kayaker, who is confident on grade two? We run training and assessment over the winter on the classic white water rivers of Dartmoor.
Our instructors will focus on helping you blend all your skills so you can navigate the river with style. For more information, please contact us so we can tailor the session to your needs.
Price: Available on request