Welcome to Exmoor
Walking, cycling, stargazing, exploring and discovering… camping in Exmoor is a great idea, with world-class views on every footpath. Whether scrambling up the highest cliffs in England or a cream tea by the side of a babbling brook is your choice of delight, then this north Devon location is the destination to be.
Catch a sight of wild red deer or iconic Exmoor ponies, explore the mysterious woodlands or find your new favourite village pub, Exmoor is a wonderful rural getaway location for everyone.
Why you should use our YHA campsites in Exmoor
Located in the Exmoor National Park
Great for walking holidays
24-hour access to hostel facilities
Meals available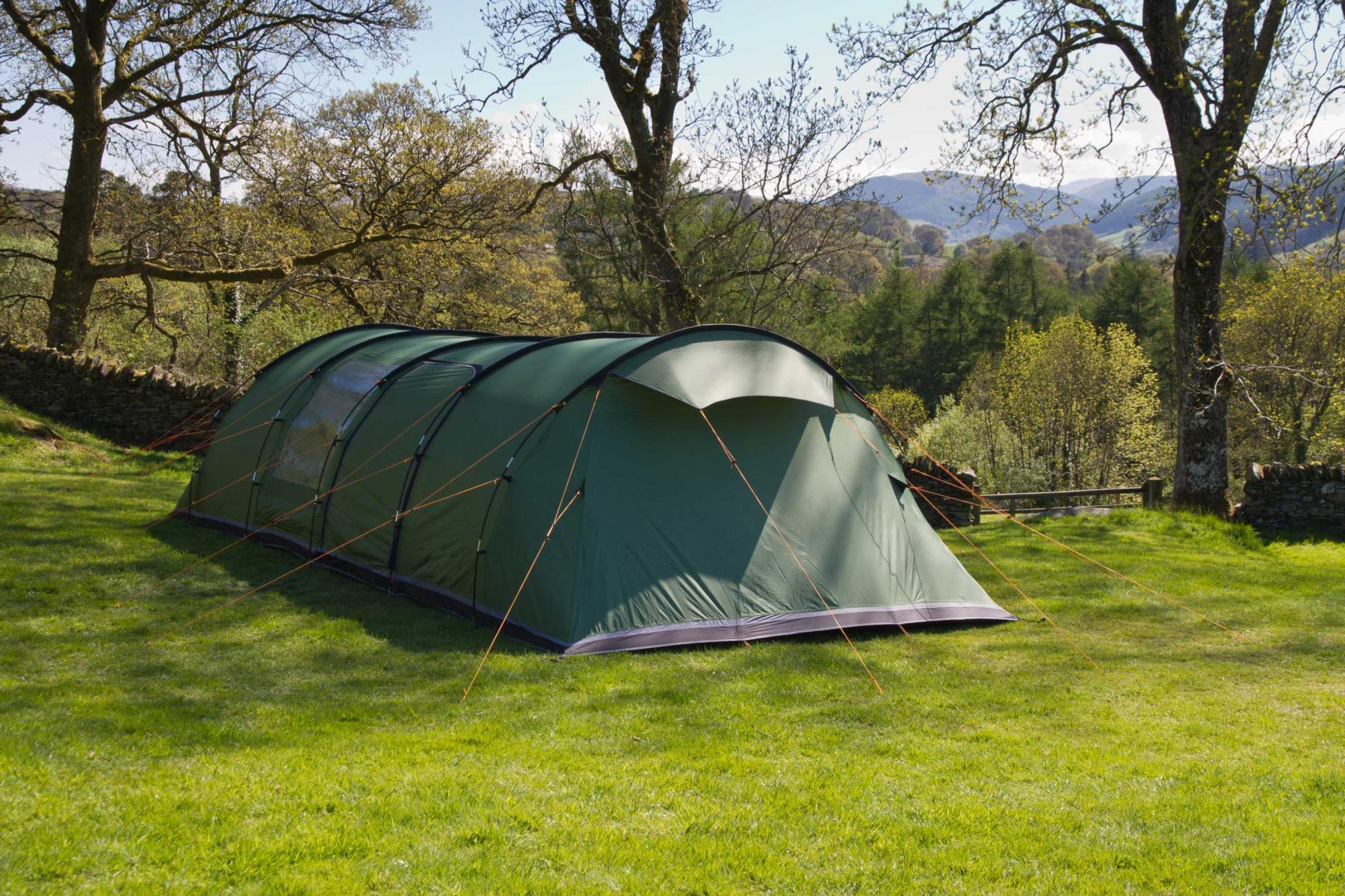 Hostels with camping in Exmoor
YHA Exford
A serene wooded garden surrounded by the river Exe, this campsite in Exford is surrounded by two pubs, a tea room, the village shop and a post office. Staying at YHA Exford's campsite means all the fun of camping under the stars, combined with all the comfort of 24-hour access to hostel facilities including hot showers, a cosy lounge and a convenient self-catering kitchen as well as tasty meals served by our friendly team.
This Exmoor camping ground is suitable for up to 20 campers. The car park is in front of YHA Exford and is just a short walk to the camping pitches meaning you don't have to walk far with all your camping gear!
Walking and rambling
Get back to nature and step out on foot to explore the beauty of Exmoor National Park. Whether it be walking routes or off the beaten track, you're sure to enjoy wandering around and taking in the stunning sights.
Exmoor Pony Centre
Situated in the heart of the beautiful Exmoor National Park, the Exmoor Pony Centre is a small charity run business, working to indorse and protect the threatened rare-breed Exmoor pony.
Dunster Castle
Dramatically sited on top of a wooded hill, with panoramic views, Dunster Castle has existed here since at least Norman times. A fun, historic day out for all the family!
Holnicote Estate
Explore the high heather moorland, antique woodlands and dramatic cliffs, scattered with picturesque villages and farms here at the Holnicote Estate.