Running hostels
Get your trainers on and get warmed up. Many of our Youth Hostels are perfectly located for the best trails and tracks that England and Wales have to offer.
Run YHA
We have held our trail running event at YHA Castleton Losehill Hall for the last two years with great success. Find out more and challenge yourself to RunYHA.
Challenge events
Discover and explore the great outdoors running through fields, along tracks and pounding the trails in the city, on the coast and in the countryside. Every step you take on your journey through amazing places can change young lives forever.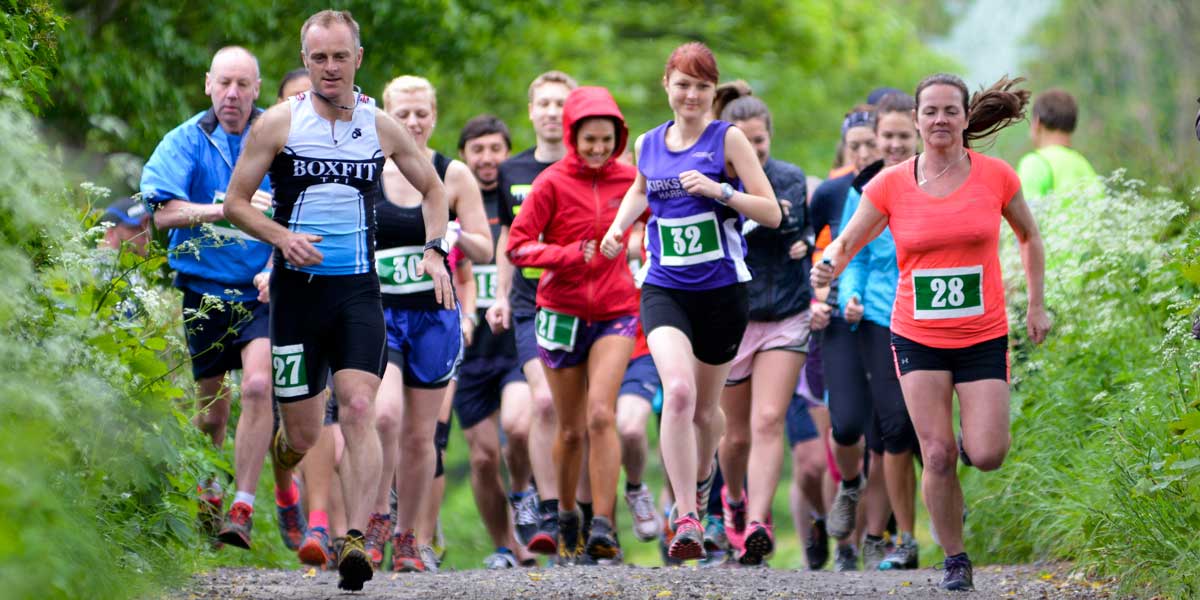 Wild Running
10 thrilling off road running routes, from coastal paths to country parks and everything in between. Download your free guide to Wild Running in England & Wales now.
Don't fancy a running holiday?