The YHA summer sale is over
Even though the YHA summer holiday sale is over, there are still plenty of ways to get your next holiday at a discounted rate. We run a number of special offers all year round so you can still bag yourself an incredible summer holiday deal. We've listed some of the best special offers from top destinations below, so grab yourself a getaway while the sun is still shining.
Don't miss out on our next summer sale
Get updates on YHA's latest news, special offers, promo codes, campaigns and appeals, including the great work we do as a charity for young people. Check out our privacy policy.
The summer sale is over but here are more special offers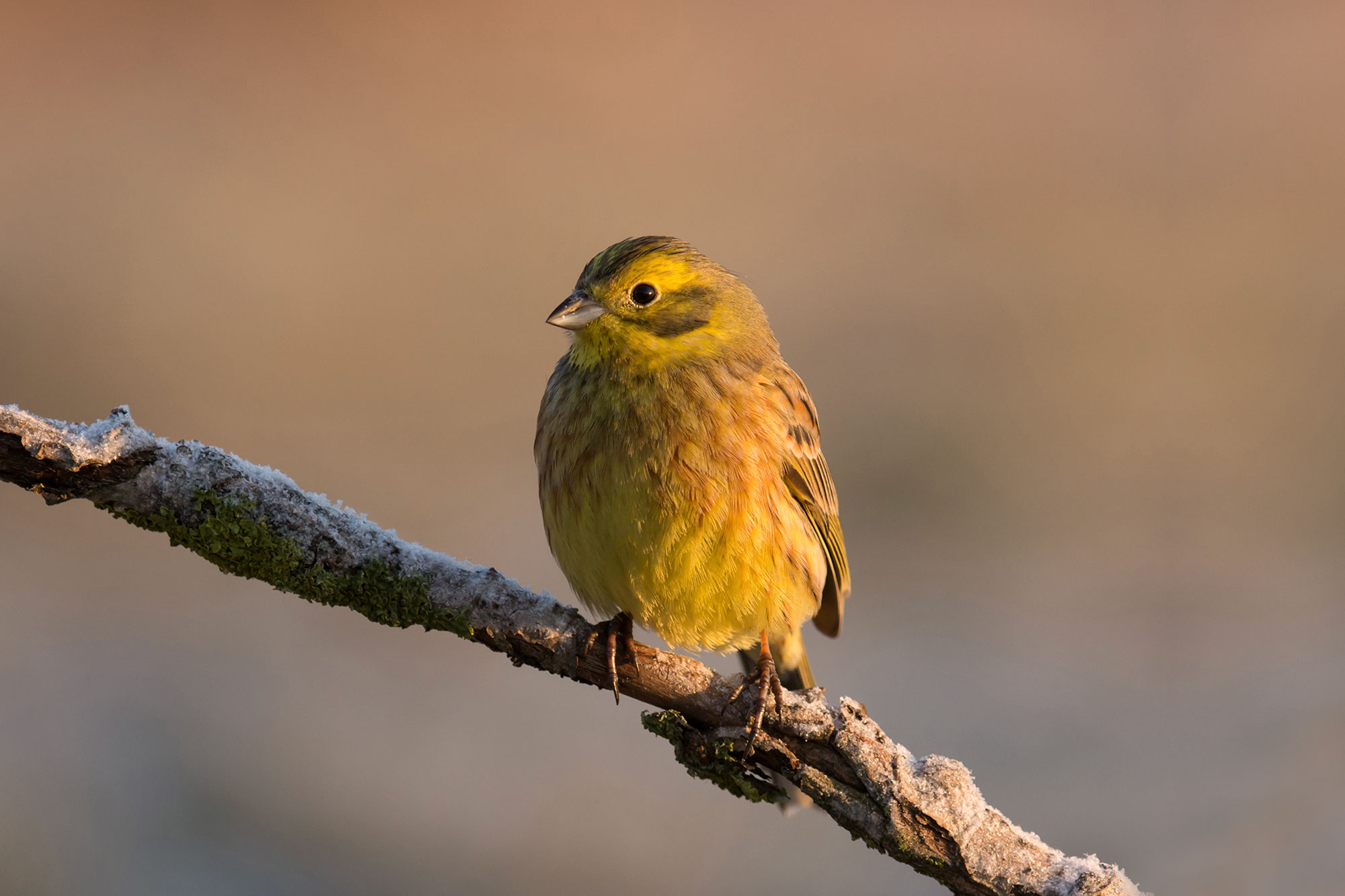 Early bird 10% off
Bag yourself a bargain by being organised and book early to get 10% off stays.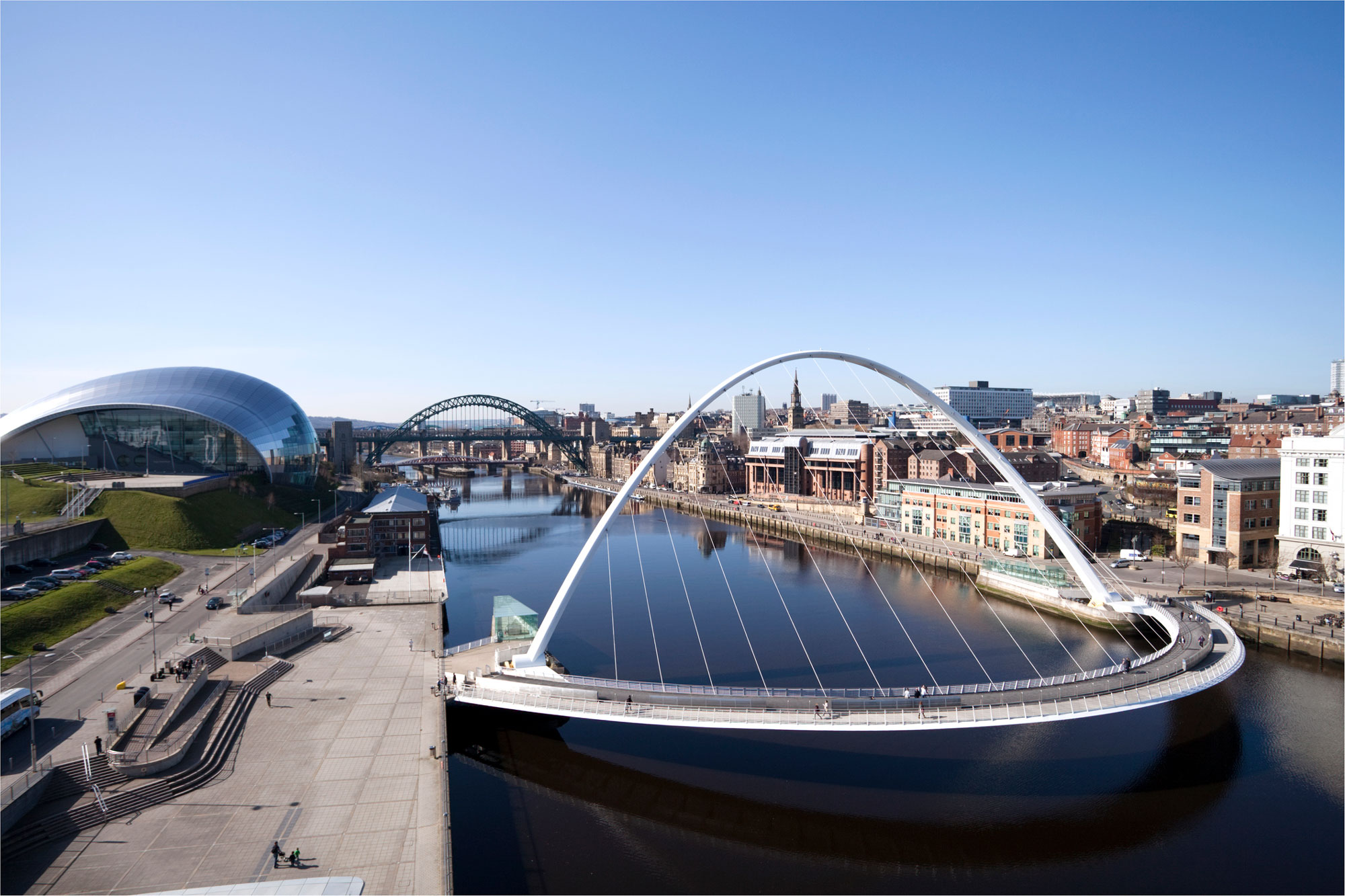 Hot deals
We've got beds and rooms available in stunning locations to tempt you into the great outdoors.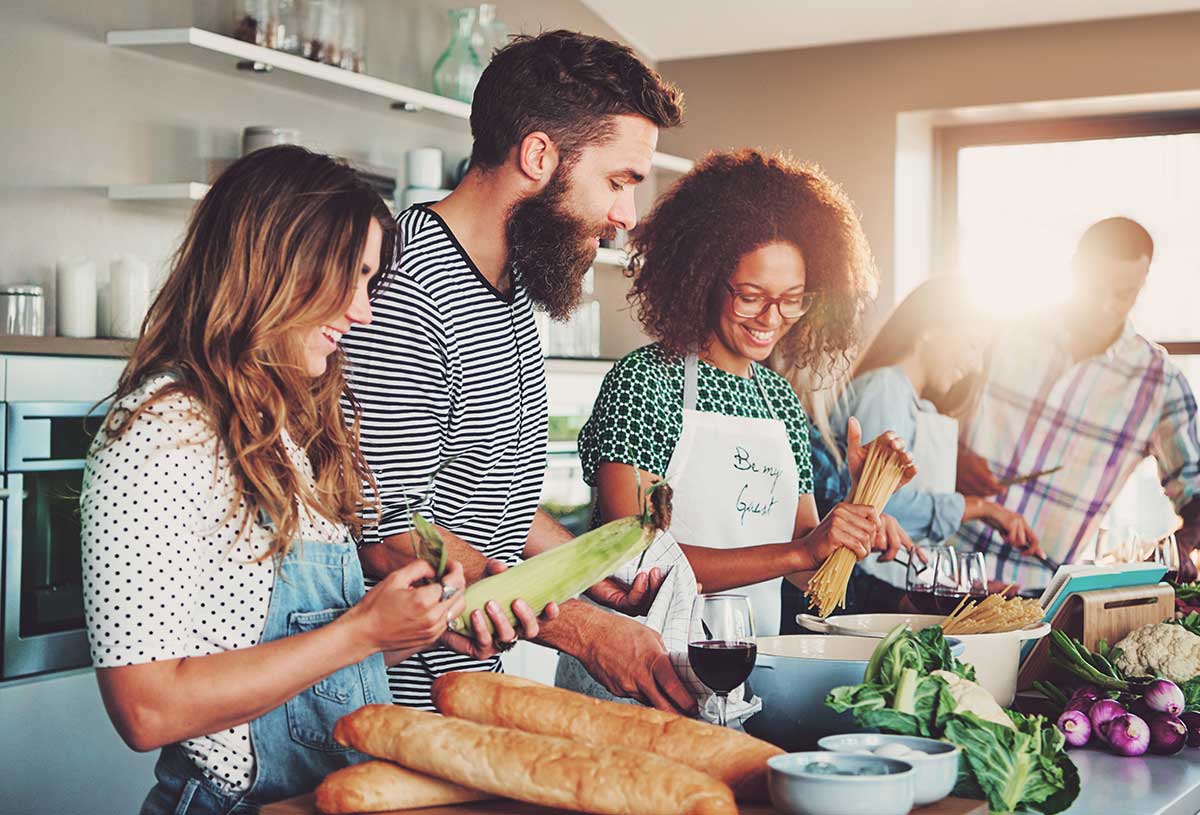 Groups of over 16 people
We've plenty of offers for schools, universities and groups travelling with over 16 people.
Best price guaranteed
If you book your hostel stay through yha.org.uk, you're guaranteed the lowest price - always.
Members get 10% off
Join as a member and get 10% off accommodation and meals booked online at yha.org.uk.
Young person discount
Save an extra 5% on your stay if your booking includes someone under the age of 26.
Supporting a Charity
Book direct with YHA and your money goes towards life-changing adventures for young people.