Even though the YHA January sale is over, there are plenty of ways to get your next holiday at a discounted rate.
We run several special offers all year round so you can still bag yourself an incredible deal.
Take a look at some of our top special offers and grab yourself a getaway at the best possible price.
Don't miss out on our next January sale
Get updates on YHA's latest news, special offers, campaigns and appeals, including the great work YHA does as a charity for young people. View our privacy policy.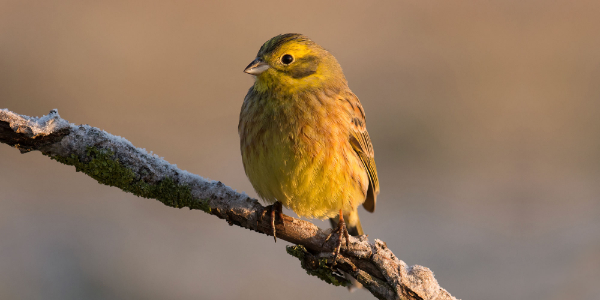 The early bird gets 10% off
Book your next YHA stay more than 90 days in advance, we'll give you 10% off the price of your accommodation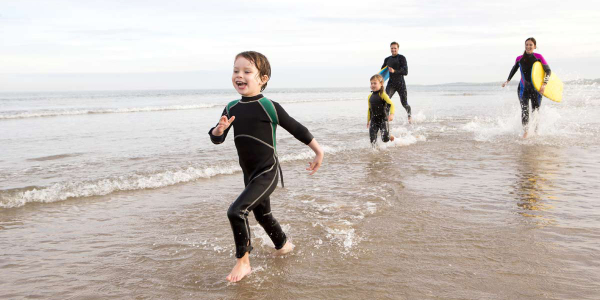 Up to 20% off with hot deals
We've got rooms available in stunning locations to tempt you into the great outdoors. Save up to 20% with YHA hot deals.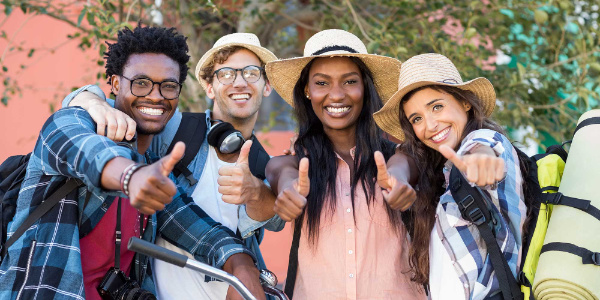 YHA members save 10%
Members save 10% when they book to stay at one of our 150+ hostels, only when booking directly either online, over the phone or in-hostel.
Best price guaranteed
If you book direct through YHA, you're guaranteed the lowest price
Amazing locations
From countryside to city, you can't beat our locations
Supporting a charity
Every booking helps us create more adventures for young people