The School Journey Association
With over 100 years of experience, The School Journey Association (SJA) has earned a brilliant reputation as a specialist school travel company providing outstanding, well-organised school group travel plus activity packages, within the UK, across Europe and beyond.
Is your school looking to organise a residential trip and requires funding to make it happen? The SJA may be able to help. As an educational charity, SJA believes that every single child should be able to participate and gain the benefits from an educational school trip. SJA aims to support disadvantaged children and subject to criteria, is able to provide grants of up to 50% towards the cost of a trip. All FSM students receive a £50 reduction when they book with SJA.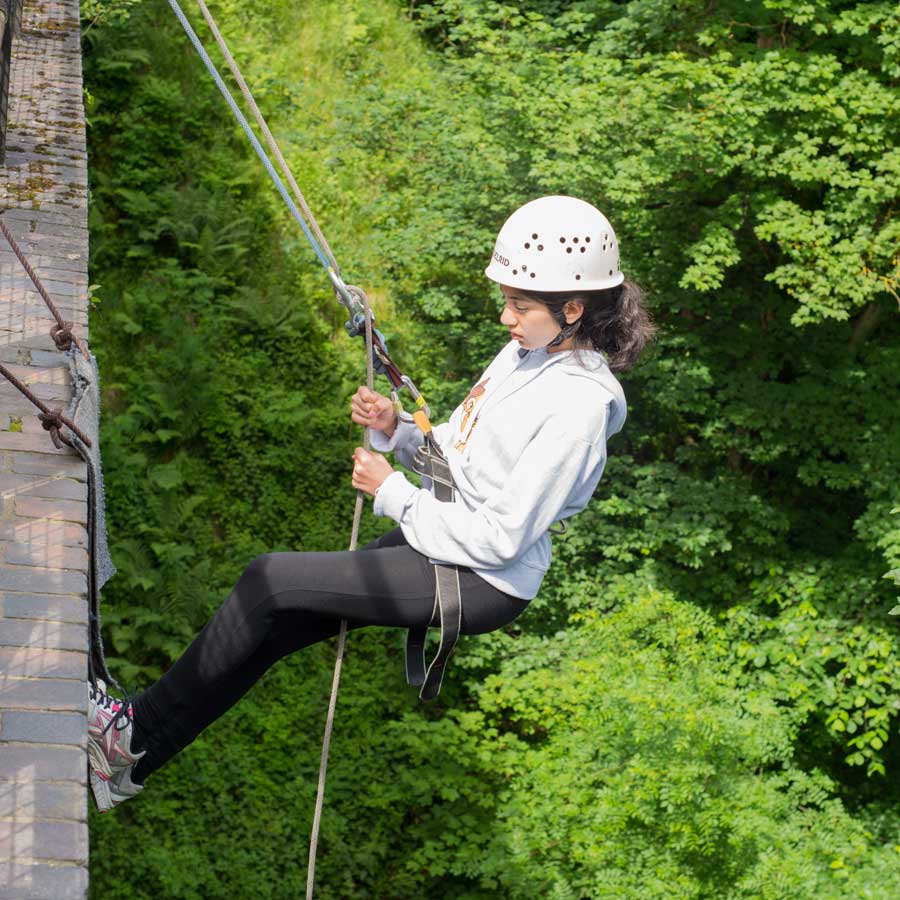 Any destination is possible with SJA and as an ABTA member your group will be safe in the knowledge that you will be fully protected so you can #travelwithconfidence. We arrange tailor-made trips to suit your educational needs, so whether these are curriculum based, or for leisure, SJA has it all. We organise overseas skiing, culture, history, language, leisure, sports and music trips. It is also possible to arrange Geography field trips including tours to Iceland where students will experience a wealth of dramatic contrasts. Take a look at our most popular destinations for inspiration and further information here.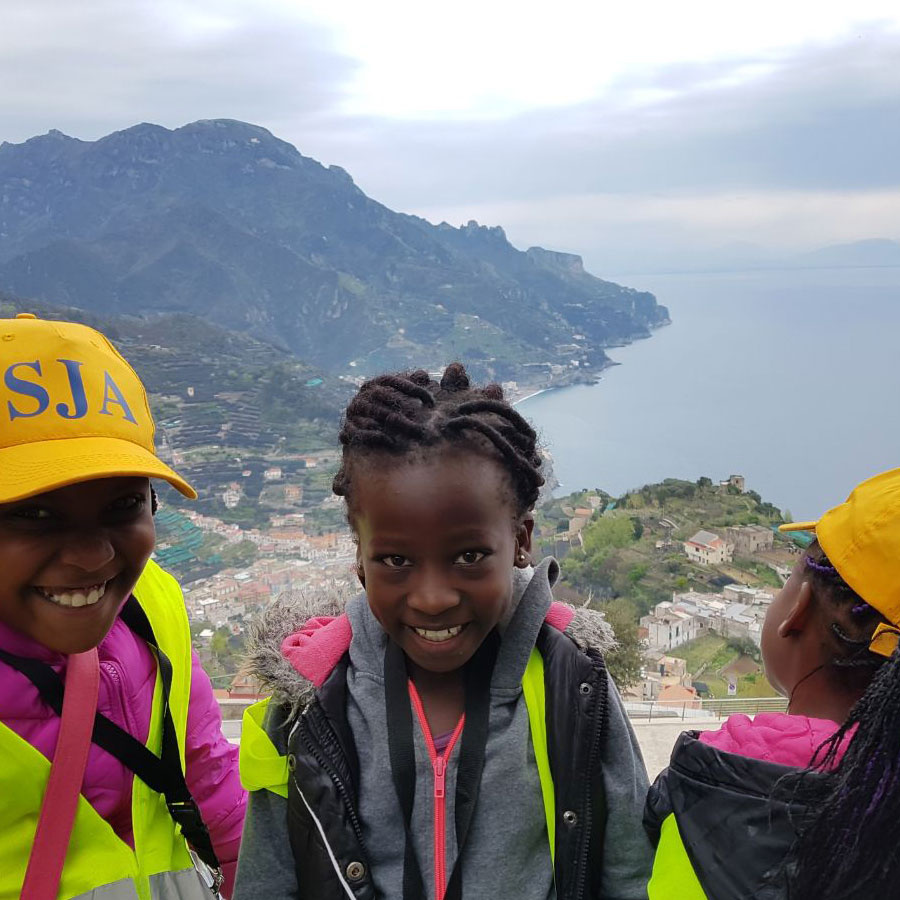 A planned educational trip can expand understanding by enabling students to see and experience new ventures, new cultures, in a wide range of activities – challenging sporting ones, being introduced to industrial centres, or being involved first hand in art, music or language, meeting people from other parts of the world and perhaps, even getting their hands dirty. The experience of being with others in a social setting can enrich sociability, increase confidence and encourage the sharing of ideas.