Welcome to the Lake District
Home to England's largest mountain, its deepest lake and now a famous World Heritage Site, camping in the Lake District is the perfect holiday for activity seekers looking to explore.
The Lake District has 885 square miles of dramatic mountains, woodland, lakes and vast open spaces and it welcomes nearly 16 million visitors every year. Numerous picturesque villages dotted around provide your modern comforts, along with other attractions and some stunning views as backdrops.
Why you should use our Lake District campsites:
Stunning gardens and grounds
24-hour access to hostel facilities
Perfect for activity breaks
Beautiful views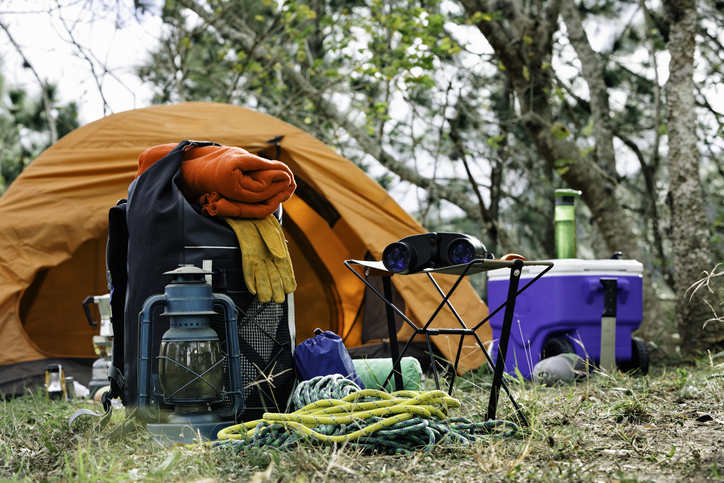 YHA hostels with camping in the Lake District
Things to do in the Lake District
Museums
The Lake District is not just about beautiful surroundings. It has long been home to a variety of rural industries, and many museums in the area explore the creation of everything from stone to even pencils.
Aira Force Waterfalls
Take in the impressive mountain scenery and gaze at the super 65ft waterfall that inspired many of Wordsworth's great works.
Brockhole Visitor Centre
Take in the charming views and gardens down to the shores of Windermere and taste the best of local food and ale. Brockhole Visitors Centre is the ultimate start to make your Lakeland escape memorable.
Coniston Boating Centre
Hire either a rowing boat, canoe or motor boat to explore the shimmering Coniston waters and gaze at the stunning surroundings. A great day out for everyone.
Also available in the Lake District