Welcome to Coniston
Coniston is the perfect holiday destination to explore the surrounding mountains, water and woodlands. Situated in the heart of the Lake District, the village of Coniston sits at the northwest head of Coniston Water. The village continues to be a great favourite with holidaymakers today.
With many traditional shops such as a butcher, bakery, newsagents and several pubs and cafes to choose from, there's a lot to keep you occupied during your visit here.
Why you should use our YHA Coniston campsite:
Beautiful garden and grounds 
Ideal location for mountain biking 
Spectacular mountain views 
Meals available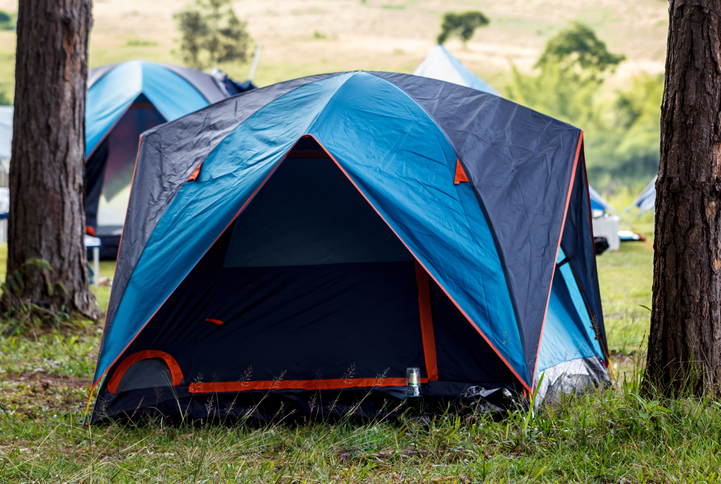 YHA hostels with camping in Coniston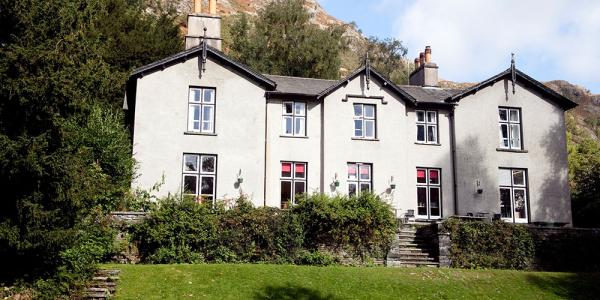 YHA Coniston Holly How
YHA Coniston Holly How is perfect base for outdoor activity lovers. This Coniston campsite is located in a wooded garden which has 30 different tree species, including the Lake District's tallest Monkey Puzzle tree which is 150 years old. Visitors can also indulge in the incredible mountain views.
Campers have 24-hour access to all hostel facilities including the self-catering kitchen, licensed bar, restaurant and bathrooms. The YHA Coniston campsite is ideal for all kinds of get togethers and outdoor activity holidays.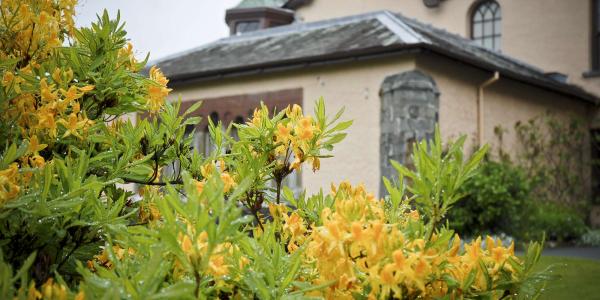 Brantwood 
Brantwood offers a captivating insight into the world of John Ruskin and the last 28 years of his life spent at Coniston. The house is full of many paintings, beautiful furniture and Ruskin's personal treasures. Brantwood is open all year around, so a perfect destination to visit anytime of the year.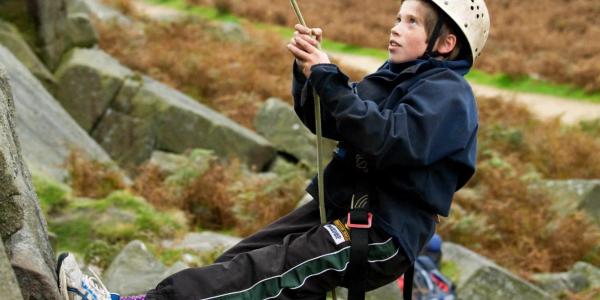 Climbing
Coniston is great for rock climbing and is set in superb mountain scenery. There are various climbing routes to suit all abilities including the famous Pudding Stone to Dow Crag with views down towards the Pennines.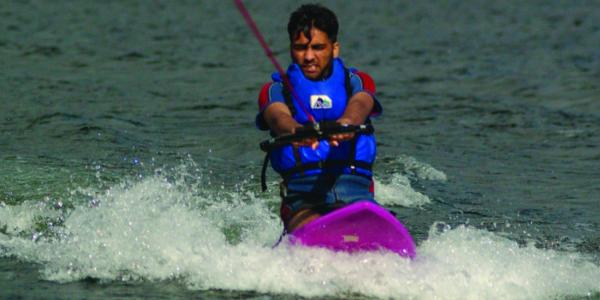 Water sports 
Coniston Water is a superb location for water sports, so whatever mode of water transport takes your fancy, take the plunge and enjoy the fun!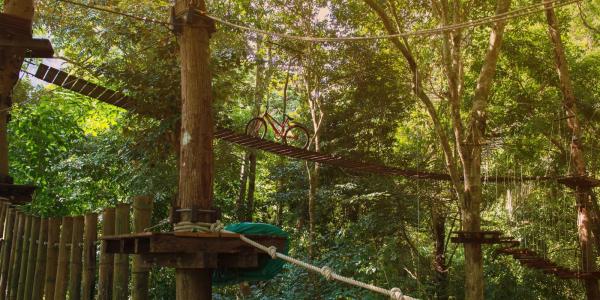 Go Ape Grizedale
Set in the heart of the Lake District National Park, 
Grizedale Forest offers a fun day out. Fly 200 metres across the top of the Grizedale Beck and marvel at the forest canopy from 18m up a Douglas Fir. An enjoyable day out for everyone!