Get the comfort of a timber roof over your head but still feel close to nature with our pods, cabins and huts. These charming insulated structures come in a range of shapes and sizes, but they all keep you protected from the elements!
All of our wooden camping pods, huts and cabins come with beds and bedding as standard so you don't have to bring your camping gear with you.
Protected from the elements
Beds and bedding
Unique outdoor experience
Hassle free camping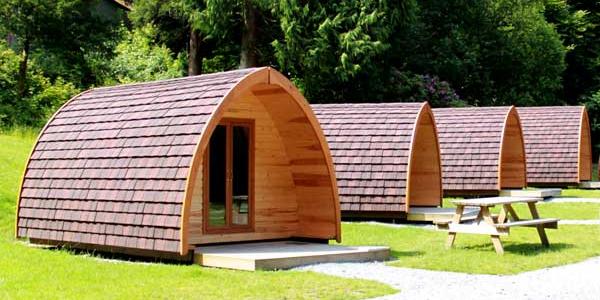 Standard Camping Pods
Stay in a wooden camping pod and you keep all the great things about camping the spirit of adventure, the feeling of being closer to nature, the romance of it all - but you're better protected from the elements.
Large Camping Pods
This version of our wooden camping pod sleeps more people and gives you a bit more space - enough for up to four people.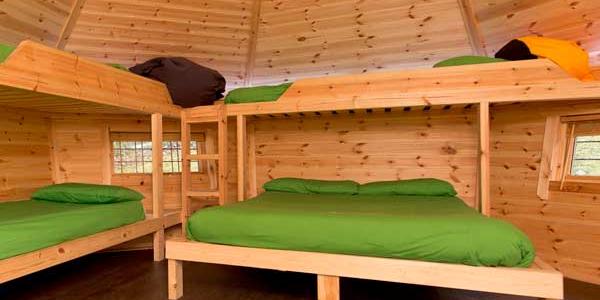 Cabins
These rustic six-sided cabins are made from timber and are fully insulated with two double glazed windows. You'll be well protected from the elements for an extra cosy stay.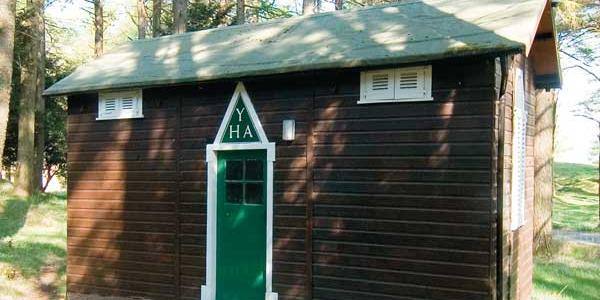 Anglesey Hut
Our Anglesey Hut is a traditional wooden structure with shuttered windows for privacy, bunk beds for a comfortable night's sleep and a table and chairs perfect for getting together and planning your adventures for the day ahead.
Shepherd's Hut
We've added a few mod cons to these traditional Northumbrian shepherd dwellings to ensure our guests a good night's rest. The huts are fully insulated, have bunk beds with warm duvets, and electric lighting and heating.
Land Pods
These brand new Landpods, upgraded for 2019, are fully waterproof and sleep up to four adults. They are slightly elevated off the ground for a comfortable night's sleep under the stars – you can even open the roof for a better view! With LED lighting these cosy pods include all beds and bedding.
Camping Pod, Hut & Cabin options

| Standard Camping Pods | Large Camping Pods | Cabins | Anglesey Hut | Shepherds Hut | Land Pods |
| --- | --- | --- | --- | --- | --- |
| Sleeps two people | Sleeps four people | Sleeps four or five people | Sleeps six or seven people | Sleeps two or three people | Sleeps four people |
| Bedding and futon beds provided | Bedding, one double futon bed and two single beds are provided | Bedding, one double bed with single over the top and one set of bunk beds | Bedding, one double bed with a single over the top and two sets of bunk beds | Bunk beds and bedding provided | Beds and bedding provided |
| Radiator | Radiator | Fully insulated and double glazed |   | Fully insulated | Beds and bedding provided |
| Electrical sockets | Electrical sockets |   | Electrical sockets and lights |   | LED lighting |
| Decking area perfect for BBQs | Decking area perfect for BBQs |   | Shuttered windows for privacy |   | Roof can be partly opened |
Camping Pods, Huts and Cabins in England and Wales