YHA and British Triathlon have teamed up to bring triathlon to beginners. Pairing British Triathlon's knowhow with YHA's unique facilities and warm welcome, the partnership is all set to deliver a series of fun activities to an informal community of like-minded people looking to dip their toes in the water of this increasingly popular sport.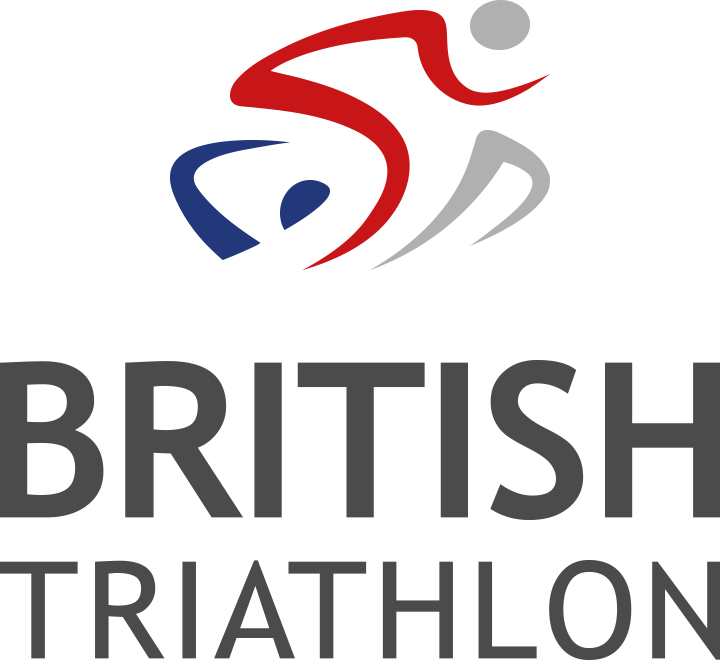 With a unique network of hostels spread throughout England & Wales' most beautiful and inspiring landscapes, YHA couldn't be better placed to host triathlon activities and events. Plus, the benefits to the partnership are huge. Not only will British Triathlon members receive annual YHA membership for just £1 from 1st April 2017, Home Nation affiliated triathlon clubs will have access to discounted conference and meeting facilities at YHA properties nationwide.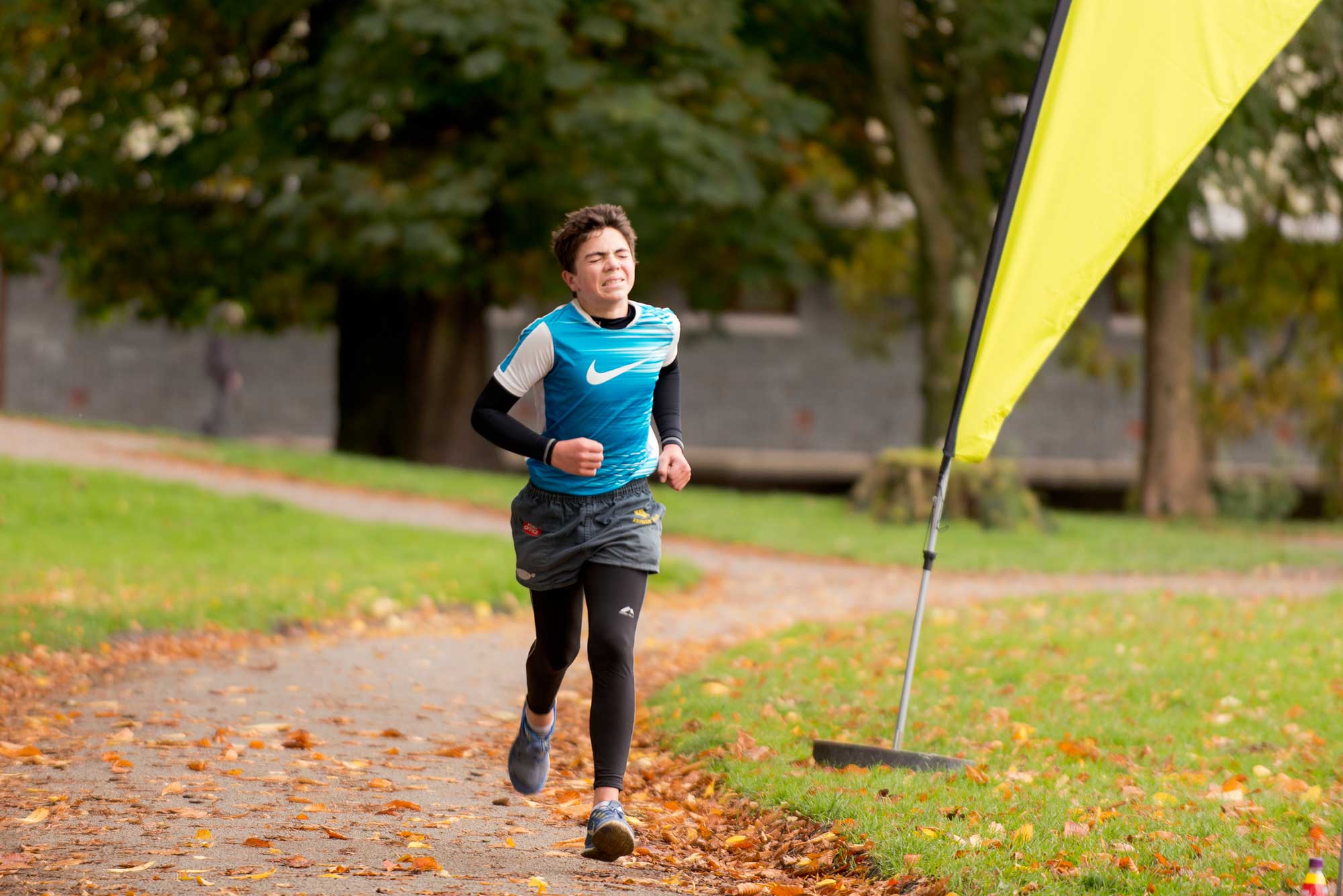 Why GOTRI?
It's a fun way to access triathlon for the first time
You can join in with swim, cycle and running training sessions
Distances are manageable with courses purpose-designed for beginners (200m swim, 5km cycle, 2km run for example)
Improve your fitness and have fun with friends old and new
There are three types of event available:

Duathlon (running and cycling)
Aquathlon (swimming and running)
Triathlon (swimming, cycling and running)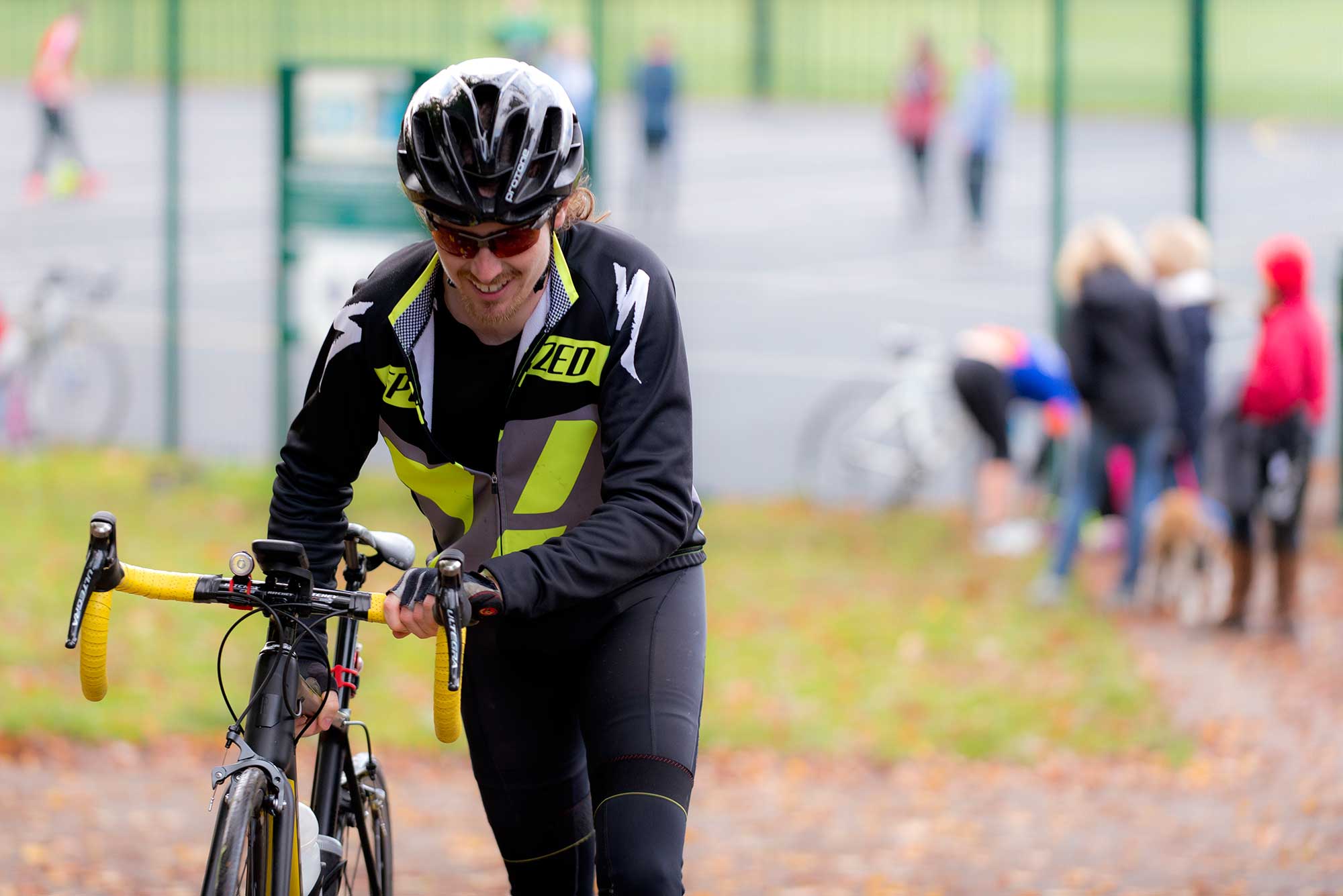 Why YHA?
Over 85 years of experience in inspiring adventures in the great outdoors
A unique collection of well-equipped properties in England & Wales' best-loved landscapes
Passionate staff with second-to-none local knowledge and a reputation for warm welcomes
Comfortable beds, drying rooms for muddy kit, secure bike storage & maintenance stations
Self-catering kitchens for carb-loading the night before or coffee at the crack of dawn
Café/bars and restaurants serving up great value, nutritious meals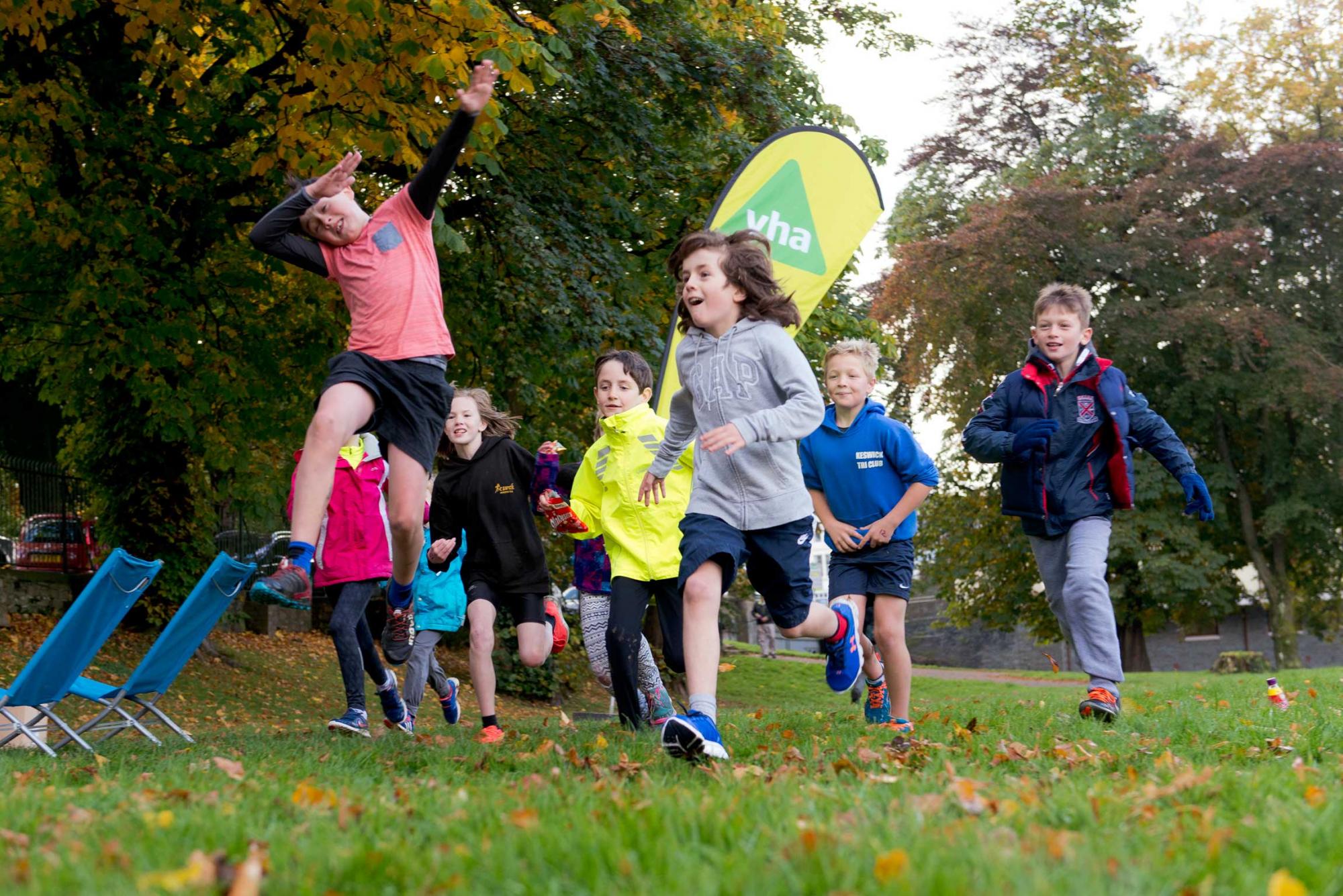 British Triathlon events coming to a YHA near you soon:
Sebamed Brighton and Hove Triathlon - 16th September 2018 BOOK NOW