Thank you for being a member
As a member you get out more, and get more out. You can now enjoy savings on every booking, discounts on some great brands and much more. All while making a massive difference to over a quarter of a million young lives, every single year.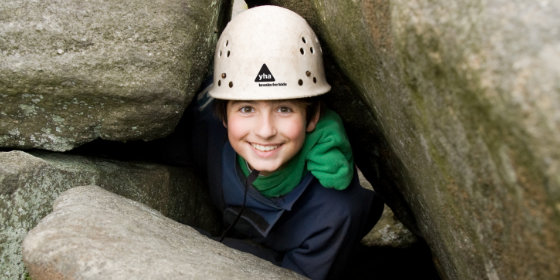 Members discounts
Enjoy 10% off your stay - including meals!
Priority notification
You'll be the first to know about YHA special offers and updates
Exclusive Hire discount
Get £30 off when you Exclusively Hire out an entire hostel
Enjoy the benefits from our partners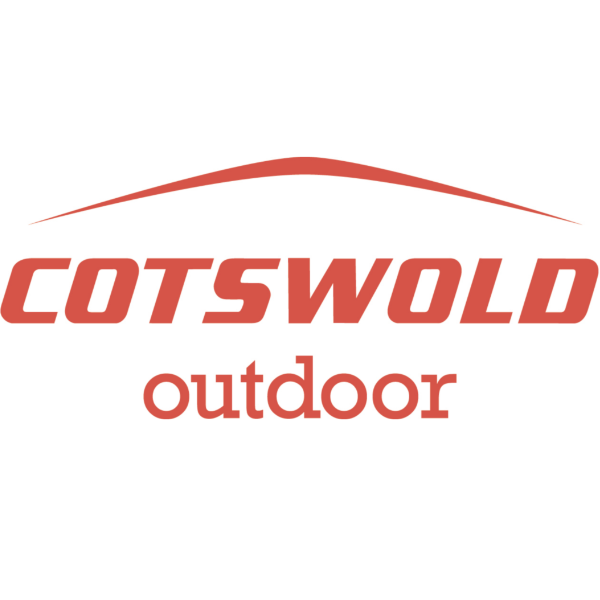 15% off clothing, footwear, climbing/camping equipment and more at Cotswold Outdoor.
AF-YHA-M1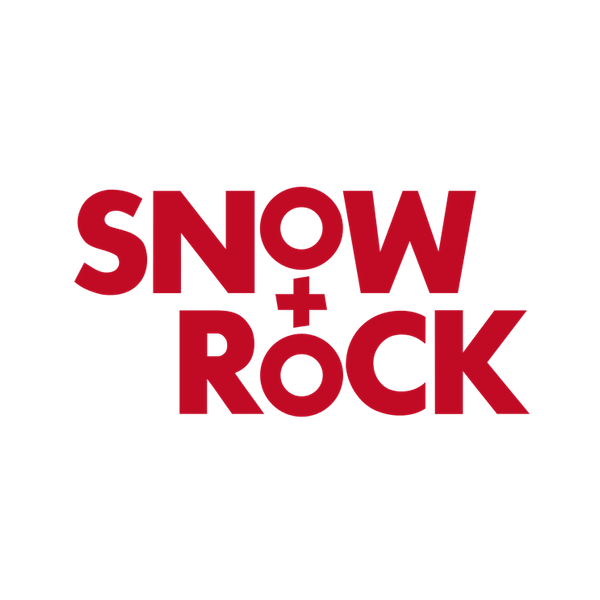 Conquer your outdoor adventures with uncompromised kit and 15% off Snow+Rock.
AF-YHA-M1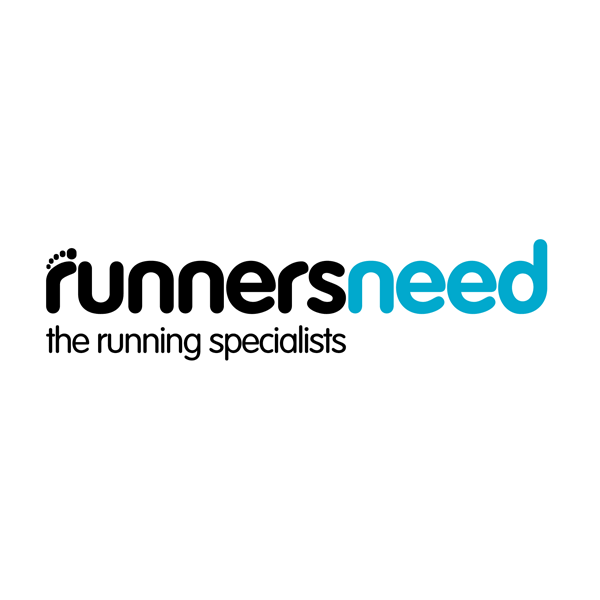 Whether you're training or racing on the road, track or trails, enjoy 15% off Runners Need.
AF-YHA-M1
Help us do even more for young people
Make the moments that matter. YHA is a charity for young people. We provide life-changing adventures for those who need them most. Give today and you could help transform a young person's confidence and ambition forever.