Thank you for being a member
As a member you get out more, and get more out. You can now enjoy savings on every booking, discounts on some great brands and much more. All while making a massive difference to over a quarter of a million young lives, every single year.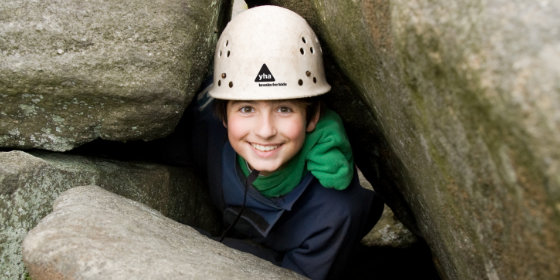 Members discounts
Enjoy 10% off your stay - including meals!
Priority notification
You'll be the first to know about YHA special offers and updates
Partner discounts
Access great discounts on big name brands
Enjoy the benefits from our partners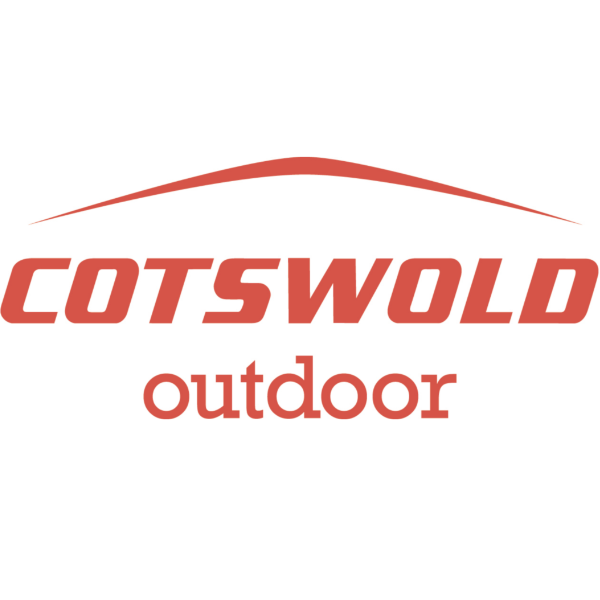 15% off full-priced clothing, footwear, outdoors equipment and more at Cotswold Outdoor.
AF-YHA-M1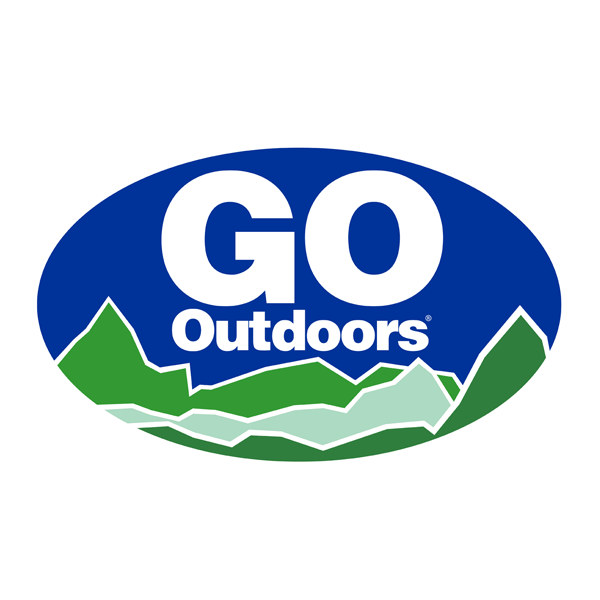 An extra 10% off the discount card price at GO Outdoors (full-priced items, excl. bicycles).
YHA10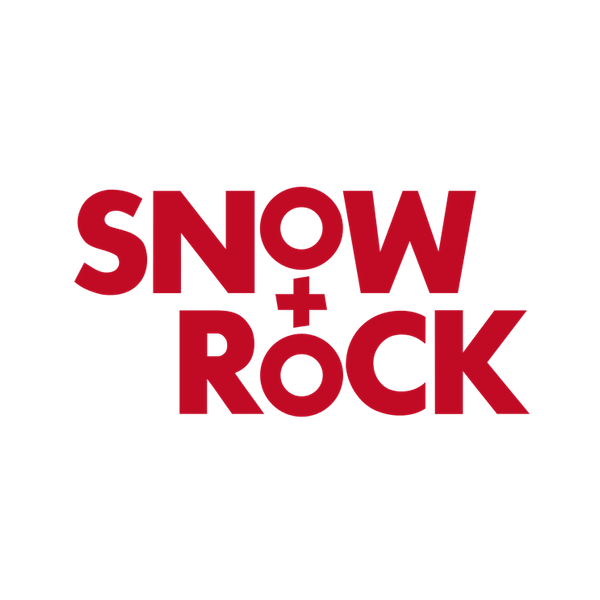 Conquer your outdoor adventures with uncompromised kit and 15% off Snow+Rock.
AF-YHA-M1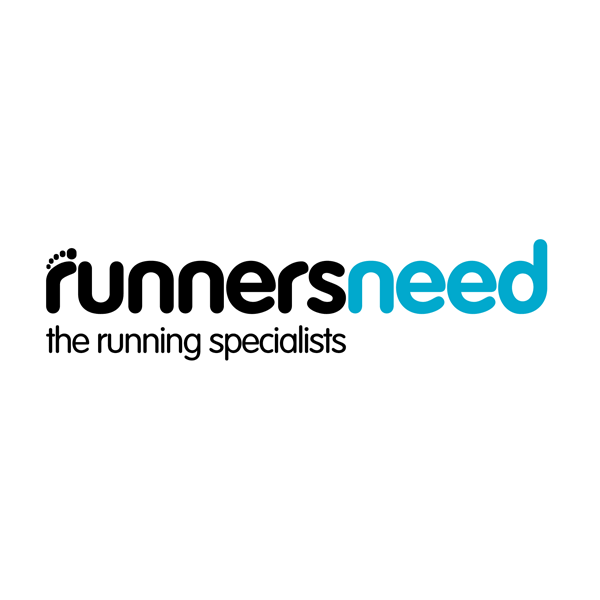 Whether you're training or racing on the road, track or trails, enjoy 15% off Runners Need.
AF-YHA-M1
Help us do even more for young people
Make the moments that matter. YHA is a charity for young people. We provide life-changing adventures for those who need them most. Give today and you could help transform a young person's confidence and ambition forever.