Discover the Peak District through a day of activities or three-day residential.
Green Skills is aimed at young people from a broad range of backgrounds, supporting them to enjoy and care for nature.
This opportunity is provided by Peak District National Park.
Essentials
Type: Two-night residential or day visit
Dates: Flexible - see details
Location: Derbyshire / Staffordshire / Yorkshire
Cost: Free (fully funded)
Suitable for: Groups aged 15 - 26 years
About this opportunity
This opportunity can be completed as a day visit or two-night residential. It is offered on various dates at Peak District National Park.
Through active participation, volunteering and access to experts and staff, you will gain experience and skills in countryside management and recreation.
Whether you take part to build and develop career skills or a lifelong passion, we hope that this will create longer-term connections with the park. There will be an opportunity to lead onto a skilled volunteering training course.
Need to know
How it works
Activities vary by location but may include:
practical countryside management skills - practical conservation, land management, ecological surveys, interpretation, communications and marketing
recreation activities - hill skills, mindfulness, cycling and climbing
structured reflection to develop personal social action plans, building confidence and resilience
optional completion of John Muir Awards with a celebratory 'share' event
Learning outcomes
You will have a day (or three days) out in fresh air in stunning scenery.
During your visit, you will:
challenge by choice leading to increased personal awareness, self-confidence and self-efficacy
understand your personal responsibilities and opportunities to undertake pro-environmental behaviours and actions
complete a John Muir Award
develop countryside management and hill skills
What to bring
As a guide, you will need to bring:
outdoor clothing (weather dependent) including waterproofs
spare clothes
sturdy boots or shoes
packed lunch and drinks (day visit only)
overnight kit (residential only)
indoor shoes (residential only)
All PPE will be provided.
Access guidance
We can adapt visits to meet the needs of your group. If you have any accessibility queries, please contact Peak District National Park directly.
Accommodation for the residential will be provided at a YHA youth hostel in Derbyshire (TBC).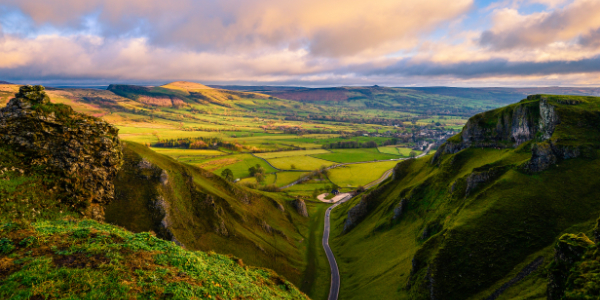 Derbyshire
Day visits are flexible and dates will be confirmed at the point of booking
Residentials will be held on:
25th - 27th September 2021
16th - 18th October 2021
13th - 15th November 2021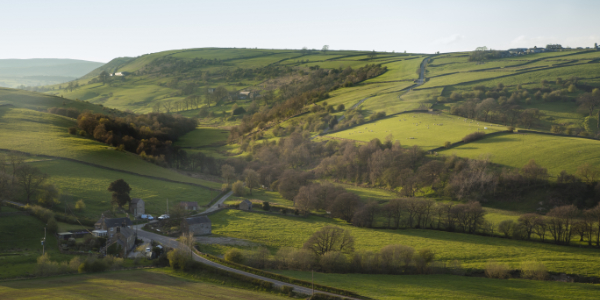 Staffordshire
Day visits are flexible and dates will be confirmed at the point of booking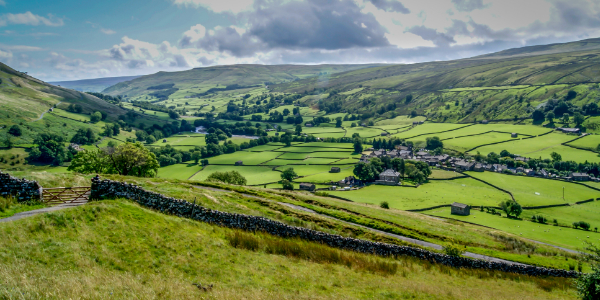 Yorkshire
Day visits are flexible and dates will be confirmed at the point of booking
How to apply
Applications will open for the Green Skills Residential or Day Visit soon.
Please check this page for updates.
Peak District National Park is delivering this opportunity as part of Generation Green.