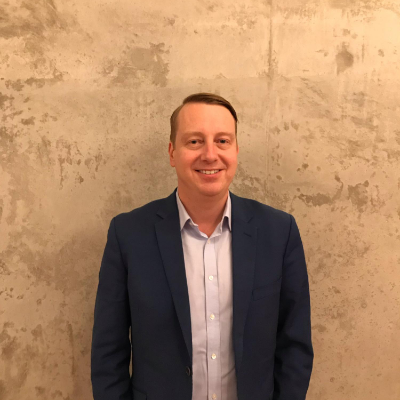 Phil Bale
Phil embarked on his first hosteling experience after university, after studying for a degree in international politics.  Having never been abroad before, he set off on a solo around-the-world adventure, experiencing an array of different countries and cultures - as well as parliaments! - and encountering a host of other challenges and adventures along the way - including being rescued from inside the crater of an active volcano! Phil has had the travel bug ever since.
After a spell working and travelling across Australia, Phil's early career started in the financial services sector, later going on to work as a consultant on a range of complaint handling contracts for major banks and life assurance firms.  In 2010, Phil obtained a masters in corporate governance and business ethics and embarked on a career change, working on a successful election campaign for the Senedd (Welsh Parliament) and later as a parliamentary aide, focusing on communication and public policy issues.  Phil has also served as an elected city councillor, holding a variety of senior positions within local government and on external boards and public bodies, including as Leader of his home city and the largest local authority in Wales. Phil has extensive experience on the governance structures of a number of limited, mutual and co-operative businesses, providing constructive challenge, strategic advice and support to senior executives in a wide variety of sectors.
Phil was delighted to join the YHA's board in 2019 and is a strong advocate for the YHA ethos of transforming lives through adventure and travel. A member of the former YHA Cymru/Wales Council, he also brings a particular interest in deepening and extending the charity's impact across Wales and as part of the wider international hostelling movement.