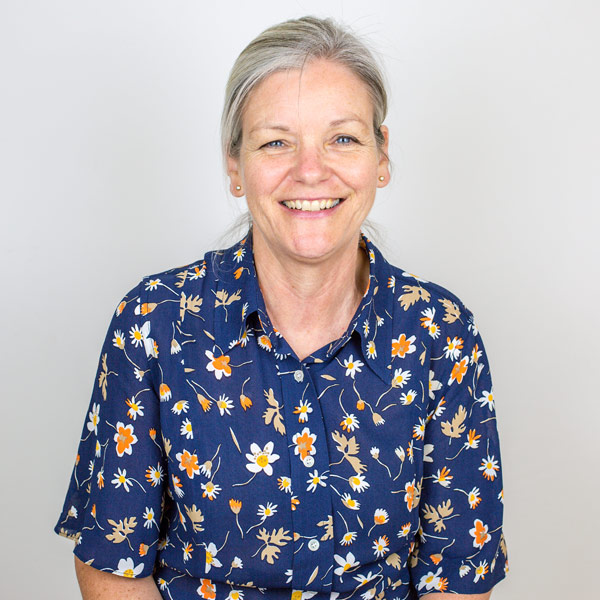 Josie Murray
Josie has worked in the historic environment sector throughout her professional life and during the past 20 years exclusively with property. This has ranged from major infrastructure projects to private residential properties. She is currently involved in the management of historic buildings and is particularly interested in ensuring that buildings are effectively managed to protect their historic significance while delivering commercial objectives. Josie is also able to take a hands-on approach to her work and has spent a number of years working on site training in traditional building skills such as bricklaying and carpentry.
Josie originally trained and qualified as an archaeologist and followed this with an MPhil in Town Planning and a Postgraduate Diploma in Building Conservation. She has a great love of history and sees the unique range of buildings that the YHA has as a great strength for the organisation but also a challenge that she hopes her skills can help meet.
Youth hostels have played an important role in Josie's life, permitting her to travel extensively both in the UK and abroad from her early twenties to this day and she has been an active member for over 25 years. Walking is a great passion for her and her family and YHA has played a key part in enabling them to access and enjoy the countryside. She also spent three years home educating her two children and used YHA as an educational resource during this time valuing the locations, accessibility and sociability of the hostels.
Josie was delighted to have been elected to the Board of Trustees in July 2014 and would like to use her knowledge and experience of property management to contribute to encouraging a wider use of YHA by fostering relationships and through the provision of a network of outstanding buildings that celebrate their history and provide the facilities that will inspire those that stay and the staff that work there.