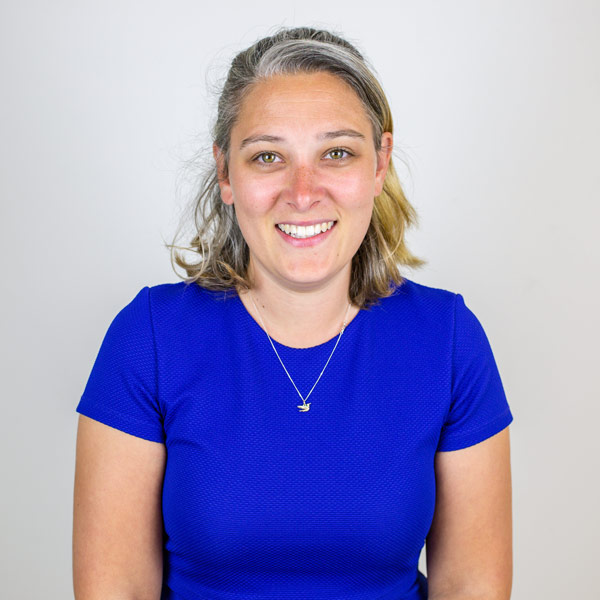 Hannah Paterson
Hannah lives in Manchester with her partner Jess. She started her career campaigning for the rights of disabled students while studying at university, she was particularly focused on improving access, having experienced a number of blockers herself within an education system that is currently designed around the 'average' person rather than being adaptable and flexible to different needs.
Hannah was introduced to YHA at a very young age and every January her family uses YHA to lift the post-Christmas blues and blow away the cobwebs with stays and walks in various parts of the country.
Hannah has significant experience in the not-for profit sector. She currently works as a Senior Portfolio Manager for the UK Portfolio team at the National Lottery Community Fund focusing on developing and implementing the aims of the portfolio. Her work has included focusing on equality, diversity and inclusion, as well as programme design and development using participatory approaches. She is a Churchill Fellow and is researching the topic of participatory grant making in South Africa and the USA.
Outside of work, Hannah is extremely embedded in local community work that brings together people from different backgrounds around shared themes.