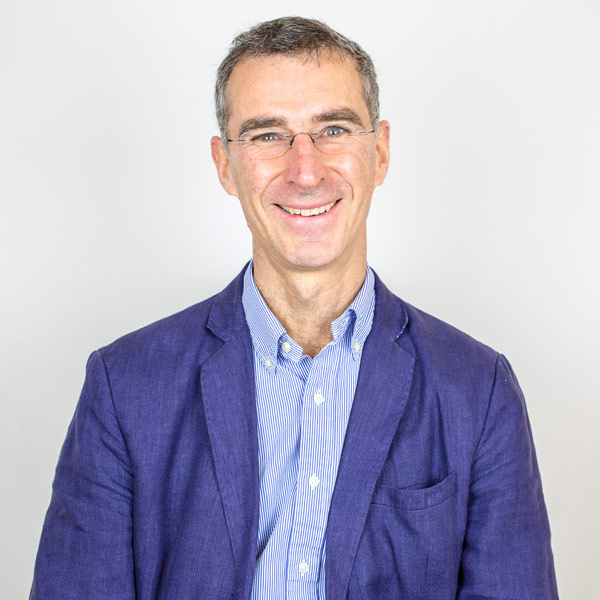 Chris Roberts
Chris is an international business lawyer who manages legal and compliance matters for large companies. He has previously served as a charity trustee for charities active in housing services and helping to address homelessness.
Chris is a life member of YHA. He has been hostelling since his youth and together with family and friends. He enjoys outdoor activities such as cycling, walking and scuba diving.
Chris was delighted to be elected to the Board of Trustees in July 2013. He has served as Chair of the Remuneration Committee until February 2019. He is a member of the Audit and Risk Committee and the Nominations Panel.