Discover national treasures and hidden gems across England and Wales
YHA offers doorstep access to the nation's most iconic landscapes and landmarks. Be it the foot of the highest mountain, shore of the largest lake, the heart of National Parks or world-famous historic places, you just can't beat our locations.
Looking for something a little out of the ordinary? Check out YHA YHA Camping & Cabins for quirky and cosy accommodation. Or have a whole hostel to yourself with YHA Exclusive Hire.
Private rooms from £29 per night
We're offering private rooms in all of these fantastic places. Book a great value UK stay today.
YHA Camping & Cabins from £39 per night
Fancy a little adventure this season? Choose from our range of cosy camping and glamping options.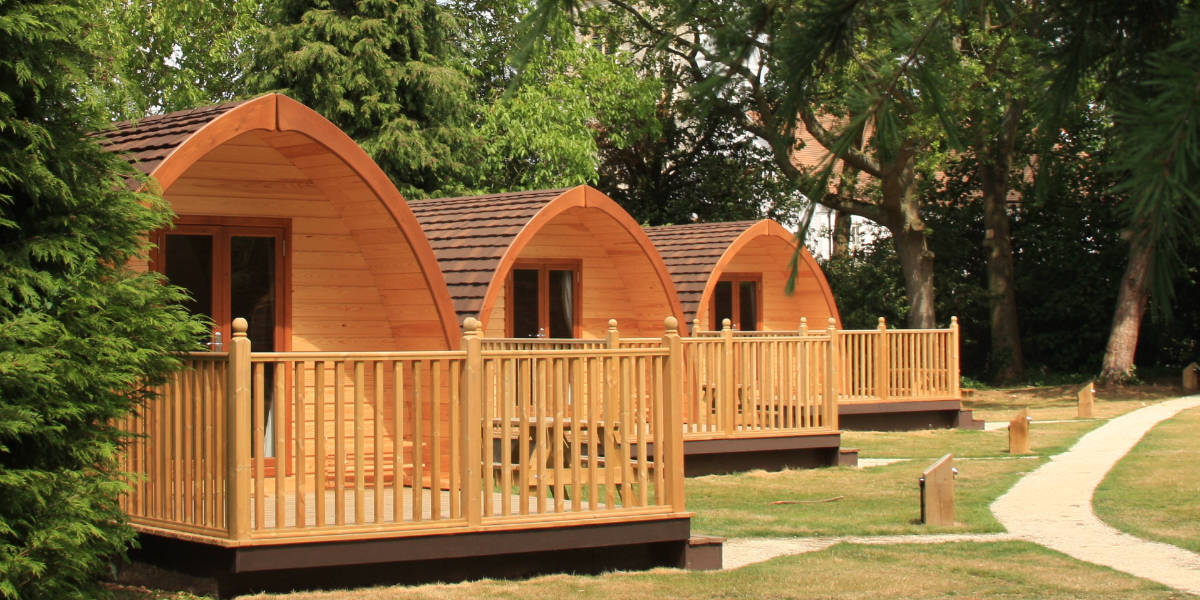 Join today for 10% off every stay
Hire the whole hostel from £299 per night
Spread out, enjoy some space, take the entire place.
We have some top properties available on YHA Exclusive Hire this season. Coastal cottages, manor houses, country lodges… take a look at all these incredible places.
Join YHA membership from £15 to get £30 off your stay.